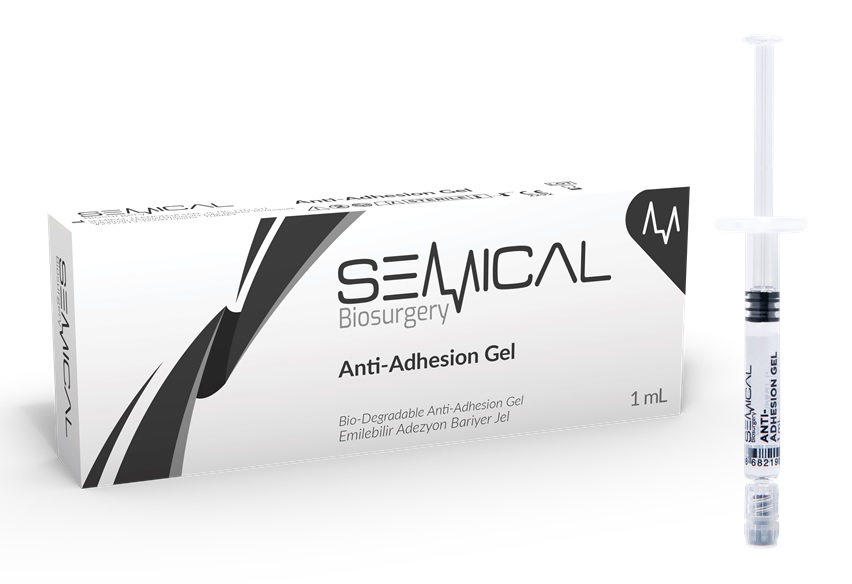 SEMICAL BIOSURGERY
Categories

, Hospitals & Clinics > Esthetic Clinics, Service Companies > Health, Manufacturing & Production > Medical

Also trade as

SEMICAL BIOSURGERY
Find us on
Be first to review
Loading map...
Sorry, maps are currently unavailable
About Us
SEMICAL BIOSURGERY is a company specializing in the development of innovative biomaterials for hard and soft tissue repair. The company's goal is to bring high-quality products to the market according to customer needs and to offer new technological solutions for surgical specialists. With its well-equipped and strong R&D infrastructure, the company provides technology transfer services all over the world in the field of pharmaceuticals and medical devices, from product development to turnkey projects. In addition to R&D and P&D studies, it operates in the field of biosurgery and dermocosmetic with product groups that it produces. SEMICAL BIOSURGERY, which is managed by a team of academicians who are experts in their field, provides hemostasis, adhesion prevention, osteoarthritis, tissue adhesives, bone grafts, aortic stents, dental implants, dental grafts and dermo-cosmetics etc. offers a wide range of product groups.
Products and Services
-biosurgery
bioresobable
orthopedics
-dermocosmetic
skincare
medical aesthetic
Services
R&D
technology transfer
Additional Locations
SEMICAL BIOSURGERY
Suleyman Demirel University, Lake District Technopark, 102. Road, #252/213, Çünür Isparta Turkey
Employment
Job listing not added yet!