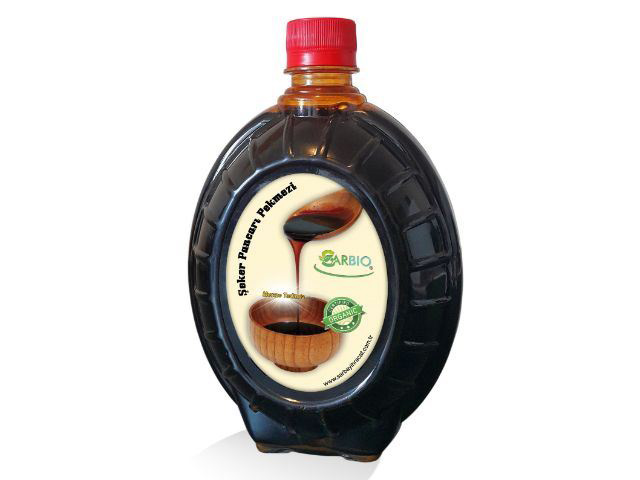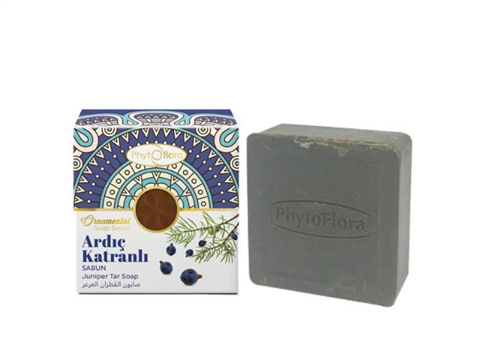 Sarbay Group Company
Categories

, Food & Beverages > Food, Food & Beverages > Beverages,, Industries > Health & Beauty > Hygiene Products,, Industries > Health & Beauty > Haircare Products

Established

2012

Also trade as

Sarbay Group Company
Find us on
Be first to review
Loading map...
Sorry, maps are currently unavailable
About Us
Sarbay Group Company was established in 2012. Management of our company office located in the financial center of Istanbul Maltepe collect different production center is located in Turkey. Our company, whose main field of activity is food and cosmetics, has 8 registered brands. Our company, which always aims at quality and price performance in its sectors, made a big difference to its competitors and documented its quality with 7 different awards. 2 years field on top of our brand export brand of the year award has been exporting all over the world to Turkey with the advanced study of the network. Sarbay Group, which includes more than 20 brands, continues to grow day by day.

Products and Services
Food Products
Cosmetics Products
Hygiene Products
Additional Locations
Sarbay Group Company
Barbaros Mh. Ak Zambak Sk. Varyap Meridian A1 Blok Kat:20 Daire No:178, 34746 Turkey
Employment
Job listing not added yet!