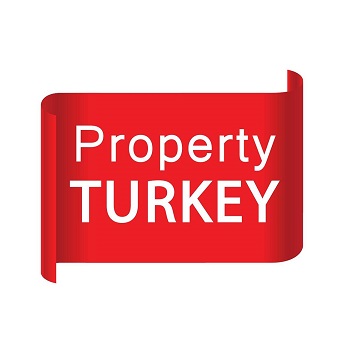 Property Turkey
Categories

, Properties & Renting > Real Estate

Established

2001

Also trade as

Property Turkey
Find us on
Be first to review
Loading map...
Sorry, maps are currently unavailable
About Us
Property Turkey: helping you find your ideal investment or lifestyle property.

In the crowded field of Turkish investment and property, Property Turkey stands head and shoulders above the rest.

Our success in Turkish real estate and investment over the past decade has cemented our position as industry leaders and experts. Client-focussed, knowledgeable and thorough, we're simply the most effective real estate investment consultants for property in Turkey.

Our branded offices and consultants are found in Istanbul, Bodrum, Fethiye, Kalkan, Kas, Antalya, Kemer, Side, and Alanya.



Special Offers

Bitcoin Accepted
Products and Services
Turkish Property
Investment Property
Holiday Homes
Lifestyle Property
Buy-To-Let Property
Hotels
Employment
Job listing not added yet!