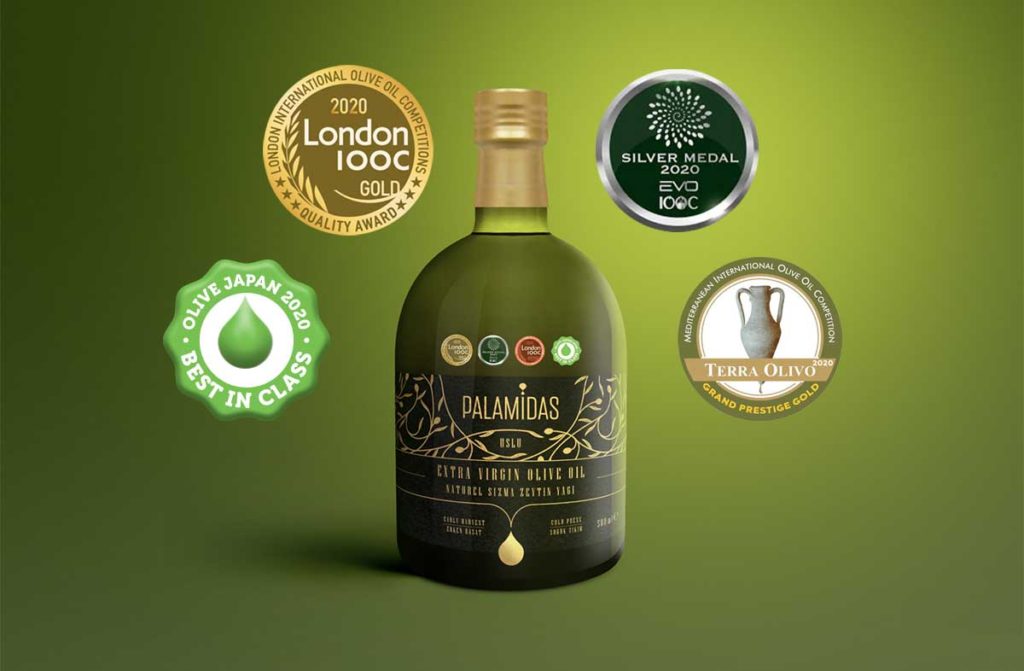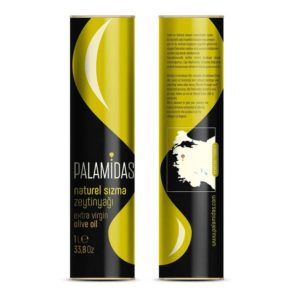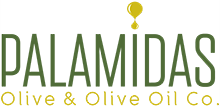 Palamidas Olive Oil
Categories

, Food & Beverages > Food,, Industries > Agriculture > Farming

Established

2006

Also trade as

Palamidas Olive Oil
Find us on
Be first to review
Loading map...
Sorry, maps are currently unavailable
Weekdays Monday - Friday 09:00-18:00
Saturday 08:00-18:00
Sunday - Closed
About Us
Palamidas Olive Oil was established in 2006 in Mecidiye neighborhood of Akhisar district in Manisa/Turkey with a view to offer olive press service for the people.
Akhisar is a place that has the most trees in Turkey with 15 million olive trees. With its 5000 sqm press facility, 2000 sqm closed stock area and 3000 sqm outdoor area, it serves with a stock capacity of 300 tons.
Palamidas is a farming family company.
In its own olive field of about 500.000 sqm, Palamidas has a total of 10.000 trees and rents an additional olive field of 300.000 sqm every year and operates its own fields based on the "GOOD AGRICULTURAL PRACTICES" under licence to Turkish Goverment.
Started to serve with GEA Westfalia brand of German technology, the company has become a highly preferred plant in the region with its olive oil quality, yield increase and 100% cold pressing technique since its first year of establishment.
We are one of the leader premium olive oil manufacturers and exporters in Turkey. We give a service to the olive oil sector and the customers with our own pressing, storage, and packing units. Palamidas makes their productions under COI (International Olive Oil) standards and have international certificates of ISO 9001, ISO 22000, HALAL, FDA.
Our company has been proceeding on it's way by knowledge and experience that it took from the past, it globalized with the brand Palamidas and the motto "From Aegean For Your Health" and "Naturally from it's essence" from Aegean Region, namely from the mother land of olive oil.
Products and Services
Award Wining Olive Oil
Extra Virgin Olive Oil
Virgin Olive Oil
Spray Dressing Olive Oil
Organic Olive Oil
Olive Pomace Oil
Single Use Olive Oil
Pure Olive Oil
Table Olives
HandMade Olive Oil Soap
Additional Locations
Palamidas Olive Oil
Mecidiye Mh. Atatürk Cad. No:150 Akhisar/MANİSA Turkey
Employment
Job listing not added yet!