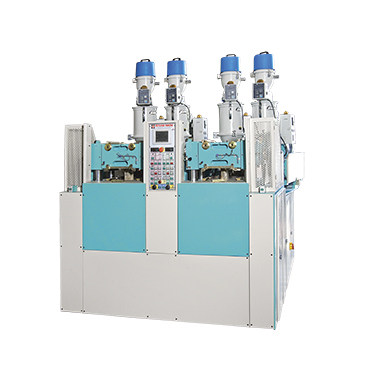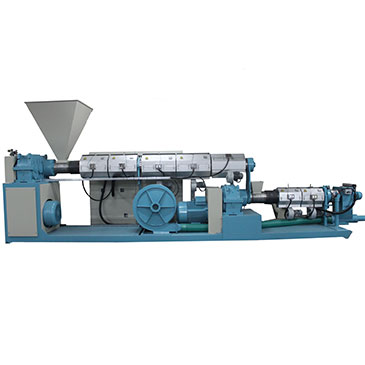 OZYILMAZ MAKINA
Categories

, Manufacturing & Production > Other

Established

1985

Also trade as

OZYILMAZ MAKINA
Be first to review
Loading map...
Sorry, maps are currently unavailable
About Us
OZYILMAZ MAKINA produces and supplies shoe sole machines to shoe sector since 1985. With high expertise and an effective staff all machines are produced in a close partnership with every single customer and tailored according to customised demand.

Thanks to investments into the production Ozyilmaz delivers best technologically advances machines.

The mission of the company is to fulfill crucial demand of the local market, reduce the need for imports and increase its presence in the world markets.

Products and Services
MKR 954-2-Ext
MKR 959-Inj

MKR 2005

Additional Locations
OZYILMAZ MAKINA
İkitelli Organize Sanayi Bölgesi İPKAS Plastikçiler Sanayi Sitesi 4-B Blok No:46-48 Başakşehir-İstanbul Turkey
Employment
Job listing not added yet!