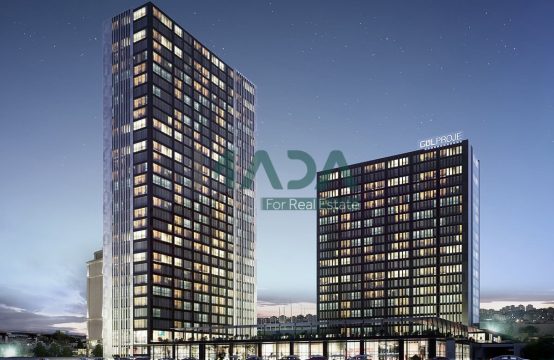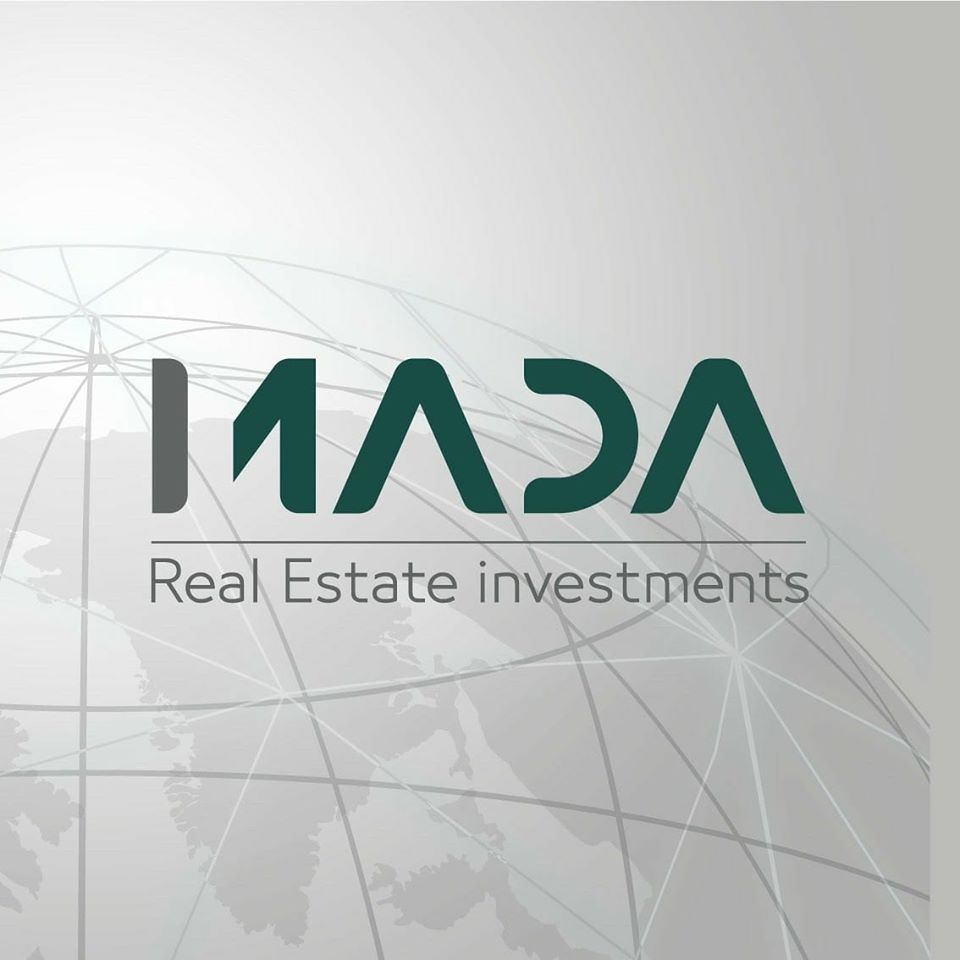 Mada Investments
Categories

, Properties & Renting > Real Estate

Also trade as

Mada For Real Estate
Find us on
Be first to review
Loading map...
Sorry, maps are currently unavailable
About Us
Mada Real Estate is a leading real estate investment and development company based in Istanbul. It is managed by a group of highly qualified real estate professionals. We meet customer requests with great skill thanks to the professional sales team. Our staff is ready to answer your queries. Anytime, your trust counts us ….
Products and Services
We are keen to provide the best value-added investment opportunities with full transparency and full confidence in all stages of investment. We also seek to provide an analysis of the suitable property required by the investor. We also provide a convenient reception for customers from the moment of arrival at the airport. And if the property is suitable for Turkish nationality we provide legal services and take all relevant procedures.
Additional Locations
Mada Investments
Ziya Gökalp, Süleyman Demirel Blv No:7, 34490 İkitelli Osb/Başakşehir/İstanbul, Turkey
Employment
Job listing not added yet!