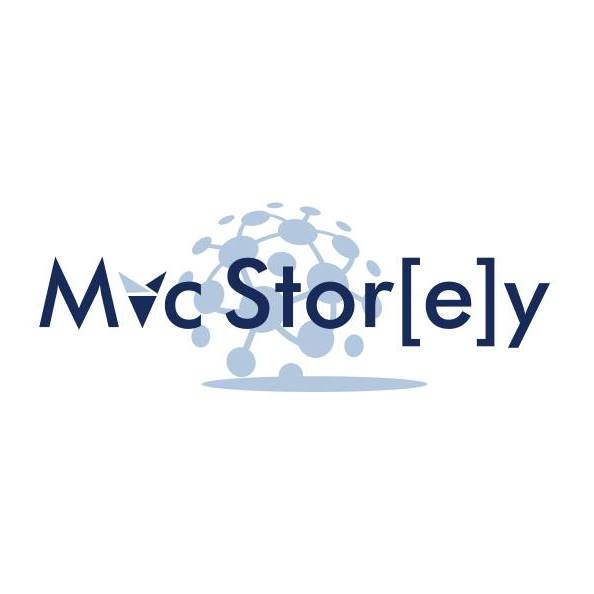 Mac Storey
Categories

, Technology Companies > Hardware

Established

2012

Also trade as

Mac Stor[e]y
Find us on
Be first to review
Loading map...
Sorry, maps are currently unavailable
Monday - Saturday 9:00 AM - 3:00 PM
About Us
Founded by Ercan KÖKÇIKAR thrown macstorey that in 2012, 1.5 billion users around the world on the MAC computer accessories and parts, in order to become a wholesale supplier in Turkey began its official activities in 2014. MacStorey, which continues its activities with 100% customer satisfaction in more than one platform in the online retail sector, has carried its success band to the next level in the sector every year.
Products and Services
IMAC MACBOOK FULL LCD
MACBOOK SPARE PARTS
MACBOOK CASE
CHARGERS & ACCESSORIES
MACBOOK BATTERY
MACBOOK STAND / LAPTOP STAND
MACBOOK USB-C CONVERTER
MACBOOK CASE / HARD CASE
IMAC SPARE PARTS
KEYBOARD PROTECTORS
SCREEN SAVERS
Additional Locations
Mac Storey
H. Rıfat Paşa, Yüzer Havuz Sk. No:1/1, 34384 Şişli/İstanbul, Turkey
Employment
Job listing not added yet!