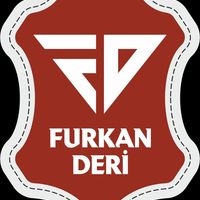 FURKANLAR DERİ
Categories

,, Manufacturing & Production > Textile > Textile: Leather & Fur, Manufacturing & Production > Other

Established

1997

Also trade as

FURKANLAR DERİ
Find us on
Be first to review
Loading map...
Sorry, maps are currently unavailable
About Us
FURKANLAR DERİ, established in 1997, supplies finished leather to many companies that produce shoes, bags and leather products. Since its establishment, it has become the known name of quality in the sector.
In 2019, it moved to the Gerede Organized Industrial Zone with new investments, and in 2020, it continues production with a larger capacity.
Products and Services
Leather for bags, shoes and belts.
Additional Locations
FURKANLAR DERİ
İkitelli OSB Aymakoop A5 Blok No:14/15, Başakşehir - İstanbul Turkey
Employment
Job listing not added yet!