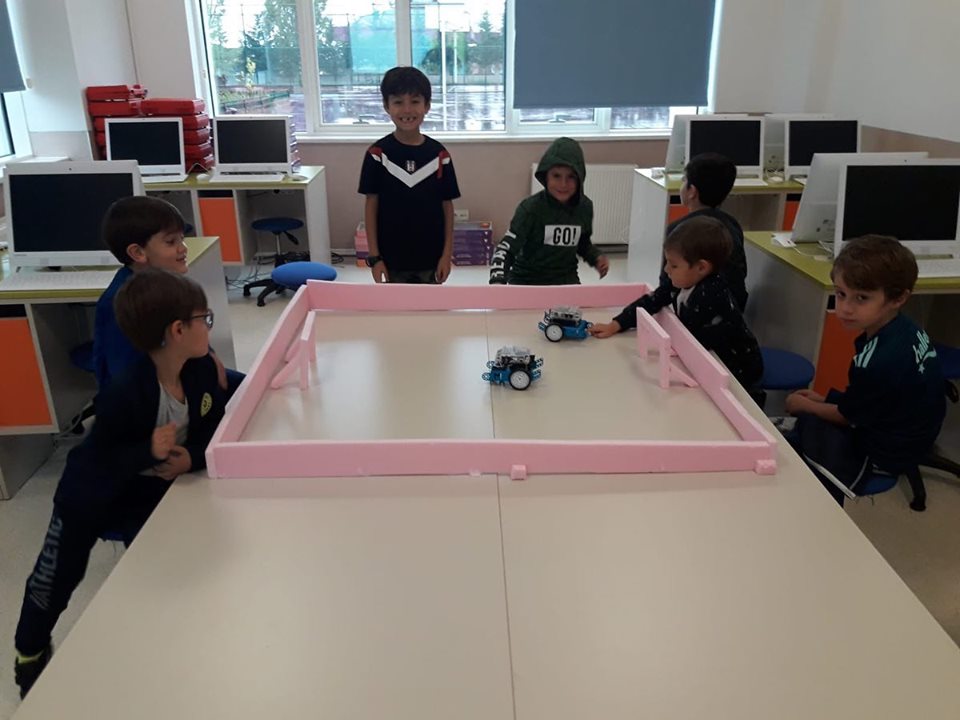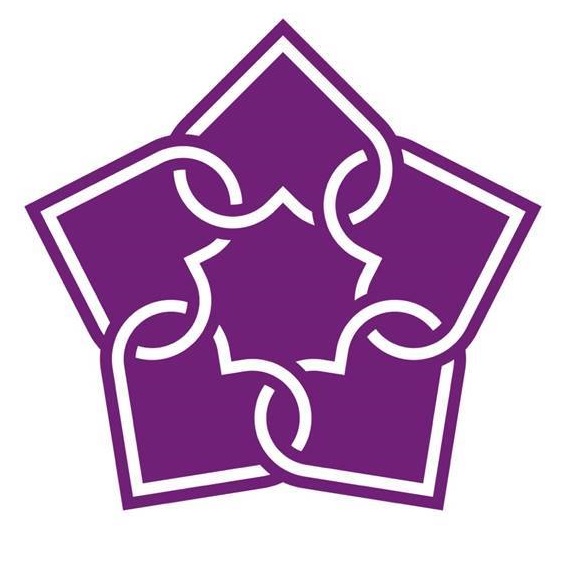 Erdem Koleji
Categories

, Education & Training > Private Schools

Also trade as

Erdem Okulları
Find us on
Be first to review
Loading map...
Sorry, maps are currently unavailable
About Us
NATURAL SCHOOL CONCEPT

Our school is located in Çekmeköy, which is famous as the lungs of Istanbul, on the shore of the forest which is the most natural environment of green and nature. Research emphasizes that oxygen and fresh air have a significant impact on learning. Erdem Educational Institutions offer a healthy school environment away from traffic, noise and air pollution to future generations. Our school is designed specifically for the health and happiness of our children. In addition to the natural oxygen environment and natural ventilation, the natural light galleries in our school carry the filtered sunlight to the indoor environment, enabling our children to benefit from daylight within the school.


ERDEM ORGANICAFE

Our organic cafe in our school offers different tastes for your children in our institution where naturalness prevails. Erdem Cafe, where healthy and organic foods are carefully selected, creates a delightful taste for future generations.
Special Offers

Dining Hall
Erdem Bostanı
Swimming Pool
Crossfit
Gymnastics Hall
Outdoor Sports Areas
Workshops Workshop
Infirmary
Library
Canteen
Conference Hall
Products and Services
Kindergarten
Primary School
Secondary School
Anatolian High School
Additional Locations
Erdem Koleji
Beyzade Çk. & Çavuşbaşı Cd., Merkez, 34782 Çekmeköy/İstanbul, Turkey
Employment
Beyzade Çk. & Çavuşbaşı Cd., Merkez, 34782 Çekmeköy/İstanbul, Turkey
---