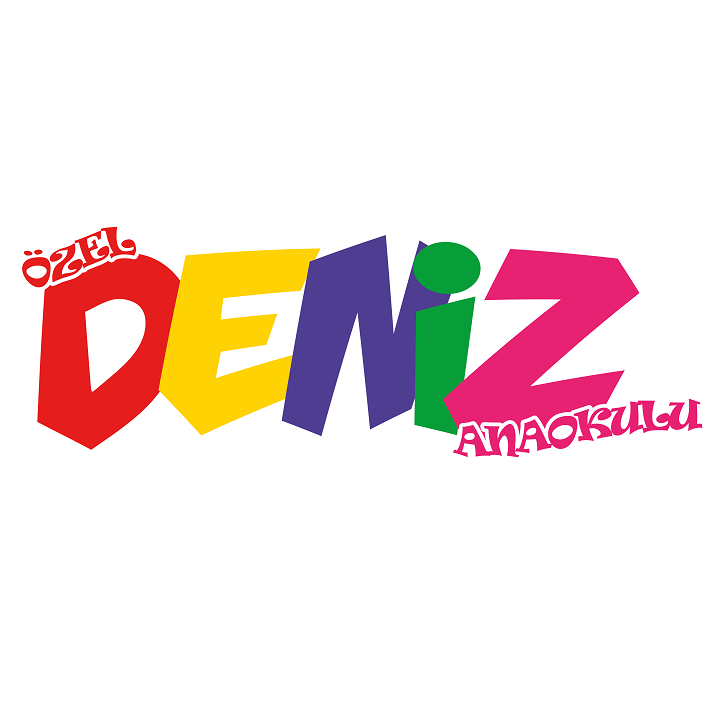 Özel Narlıdere Deniz Anaokulu
Categories

, Education & Training > Private Schools

Established

2009

Also trade as

Deniz Private Kindergarten in Narlıdere
Find us on
Be first to review
Loading map...
Sorry, maps are currently unavailable
About Us
The adventure of preschool education, which we started in 2009 with the name Deniz Kızı Kindergarten in Gaziemir, continues now in Narlıdere.

Over 7 Years of Experience in Child Care and Development.

TRAINING ROOMS for Real Training and Playgrounds For Your Child Growth And Education.

Your child is our talented and experienced squad a Seamless Education to Life is being prepared.
Products and Services
Chicks Class
3-4 years of age
The most appropriate age range to learn, socialize! In order to perfect your child's first school experience, we have set the game as our main reference in education.

If you are looking for a school to entrust your child, we look forward to welcoming you to our school. You and your child can be our guests at our school for 2 weeks completely free of charge.


Daisies Class
4 - 5 Age Range
The age range in which the independent personality of our children is formed, communication skills are acquired, problem-solving skills are developed.

With our branch courses, we are with your child in all stages of development in the field of communication and motor skills.


Butterflies Class
5 -6 Age Range
The last fun period our children will spend before starting primary school!

You will be amazed at what our children have learned with us and what they have discovered! We welcome 2 weeks of free classes.
Additional Locations
Özel Narlıdere Deniz Anaokulu
Çatalkaya, Edipbey Sk. No:21, 35320 Narlıdere/İzmir, Turkey
Employment
Çatalkaya, Edipbey Sk. No:21, 35320 Narlıdere/İzmir, Turkey
---