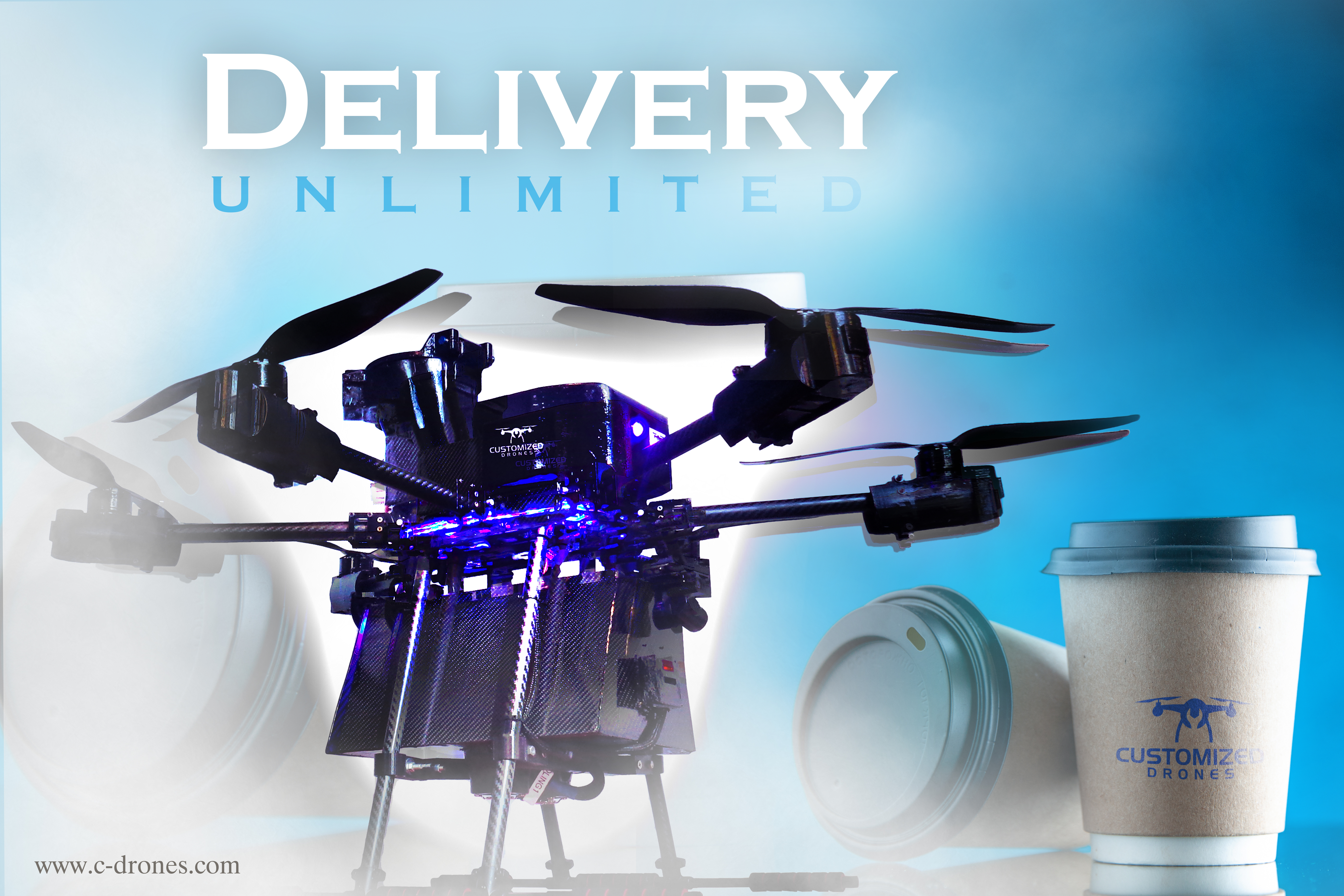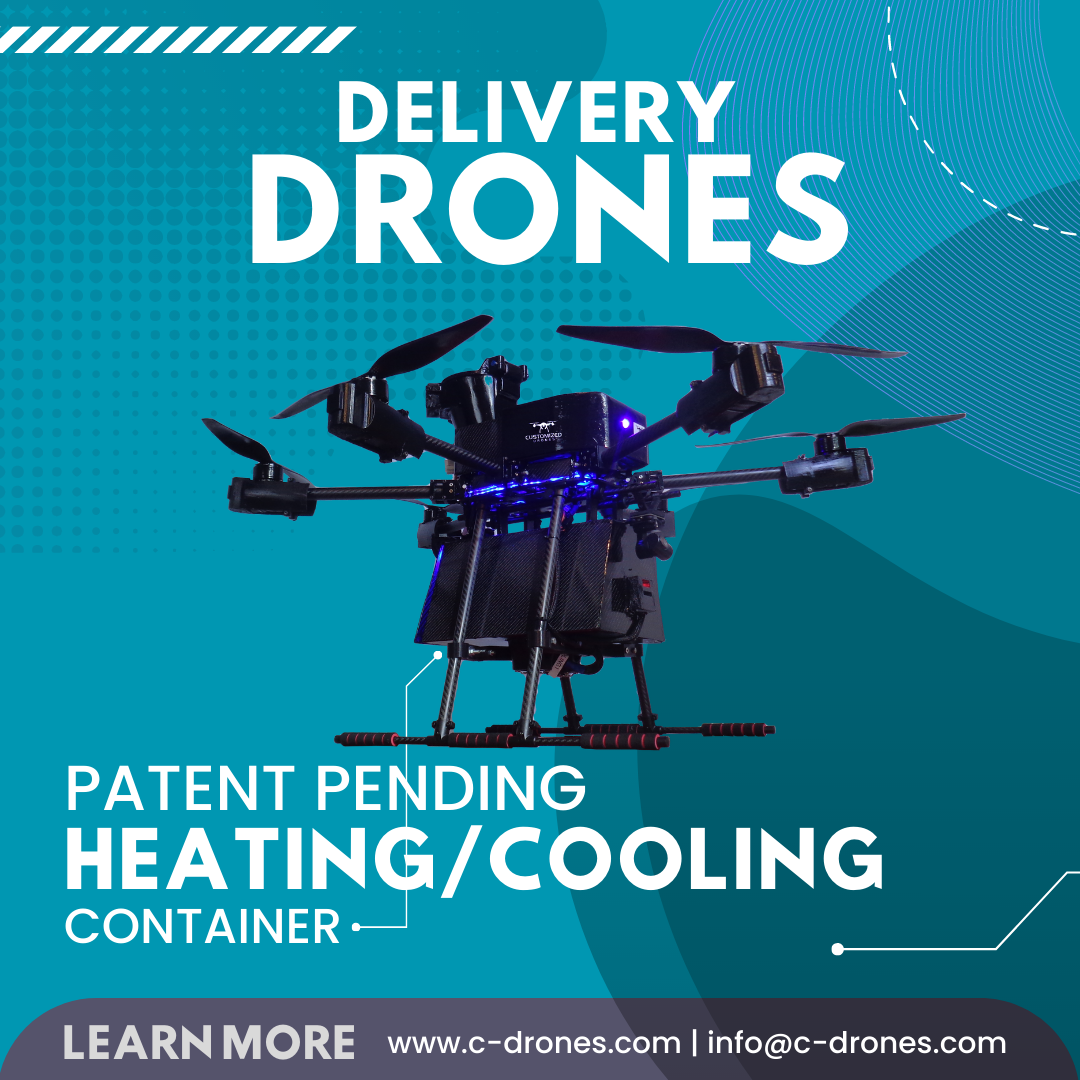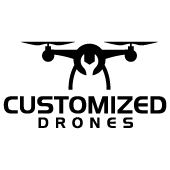 Custom Made Delivery Drones in Turkey
Categories

, NGOs & Foundations > Medical Support, Logistics > Logistic Services

Established

2016

Staff

10
Find us on
Be first to review
Loading map...
Sorry, maps are currently unavailable
We Accept Any Drone Customization At Anytime - Welcome!
About Us
We are able to provide
customized drone solutions in Turkey
with patent-pending cooling/heating technologies, safety parachutes, and an endless number of customized features to make deliveries advanced, faster & convenient.
Advanced Features
Our Drones are made with High End Features specially for Emergency Situations like in Turkey.
20X

Faster Delivery than Traditional Methods

Our drones are delivering medical & food supplies quickly and safely with top-notch technology with guaranty of on-time delivery.
Payment Methods
Special Offers

Go to the Skies with our Extensive Drone Collection

Send us Your Requirement! We'll customize it…
Products and Services
Customized Drones Solutions
Custom Made
FOOD & MEDICAL
Delivery Drone
3KG Payload
Custom Made
FOOD & MEDICAL
Delivery Drone
15KG Payload
Additional Locations
Custom Built Drone Solutions for Industrial & Commercial Applications
Ayazağa, Turkcell Platinum Park, 208. Sokak, Sarıyer/İstanbul, Türkiye
Employment
Job listing not added yet!