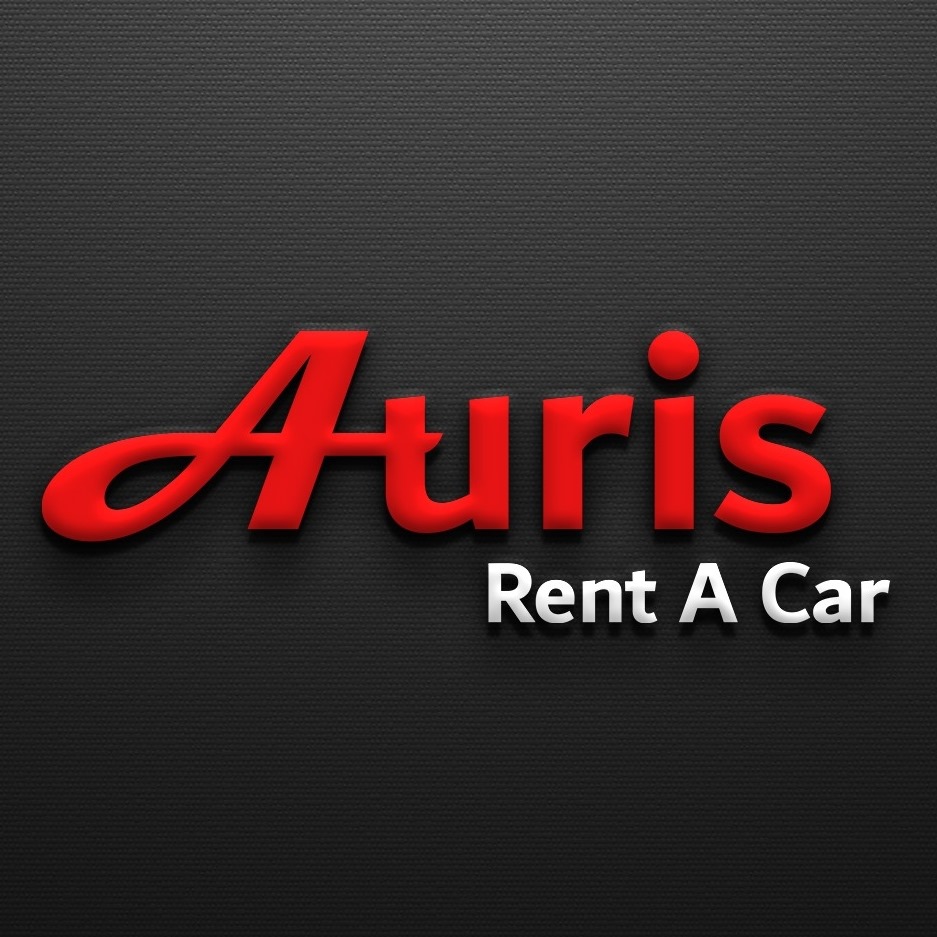 Auris Rent A Car
Categories

, Properties & Renting > Car Dealers

Also trade as

Auris Rent A Car
Find us on
Loading map...
Sorry, maps are currently unavailable
Weekdays: Monday - Friday 09:00-18:00
Saturday: Part-time
Sunday: Closed
Technical support 24/7
About Us
One of the largest car rental companies in Turkey
It has many categories: economic, family, business

We are also at your service 24 hours a day

We have many features

Full insurance

Delivery and receive anywhere

Wifi

Baby chair

And many other features

Our motto is always: We work for you, we cherish your trust
Products and Services
Airport Transfer Services
-Istanbul Airport Transfer
-Sabiha Gokcen Airport Transfer
Car Rental Services
-Rent Renault Clio
-Rent Renault Megane
-Rent Fiat Egea
-Rent Ford Focus
-Rent Hyundai Elantra
Additional Locations
Auris Rent A Car
KAYABASI MAH. KAYAŞEHİR BLV. T6 NO: 46 BB / BAŞAKŞEHİR - İSTANBUL TURKEY
Employment
Job listing not added yet!