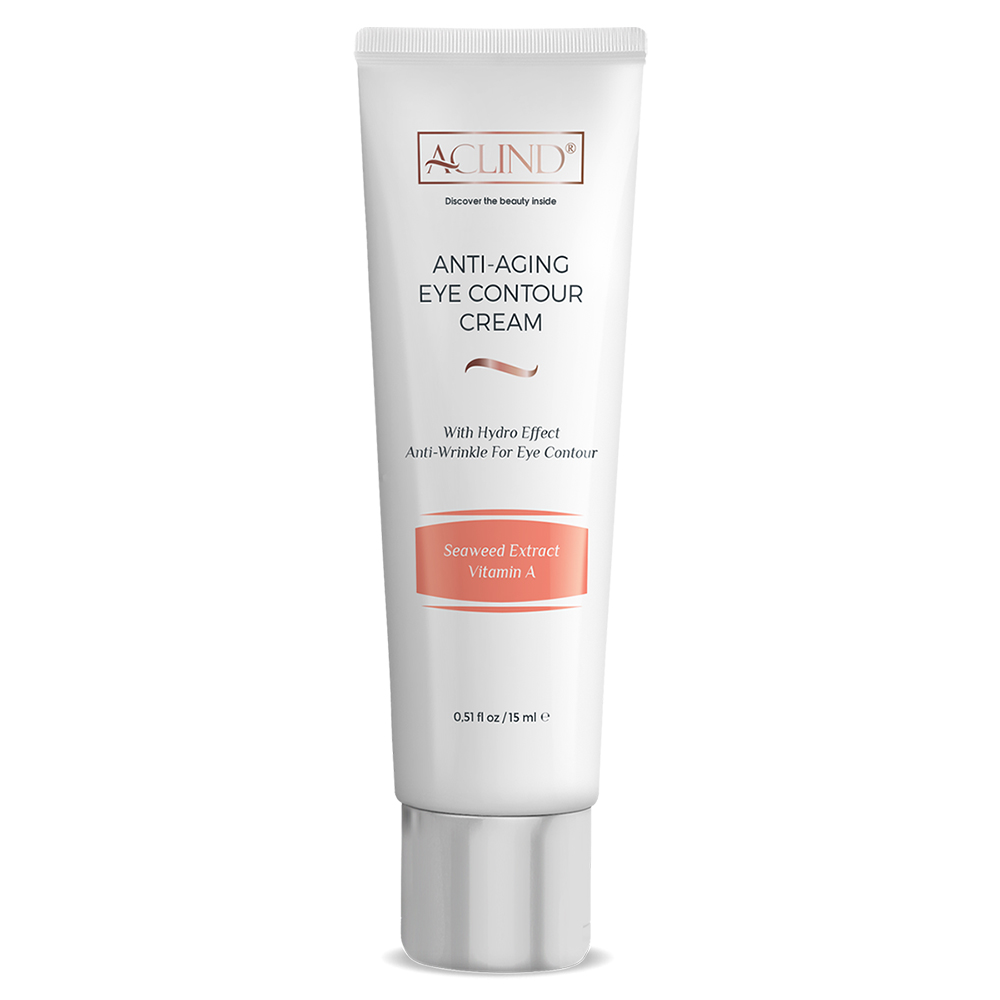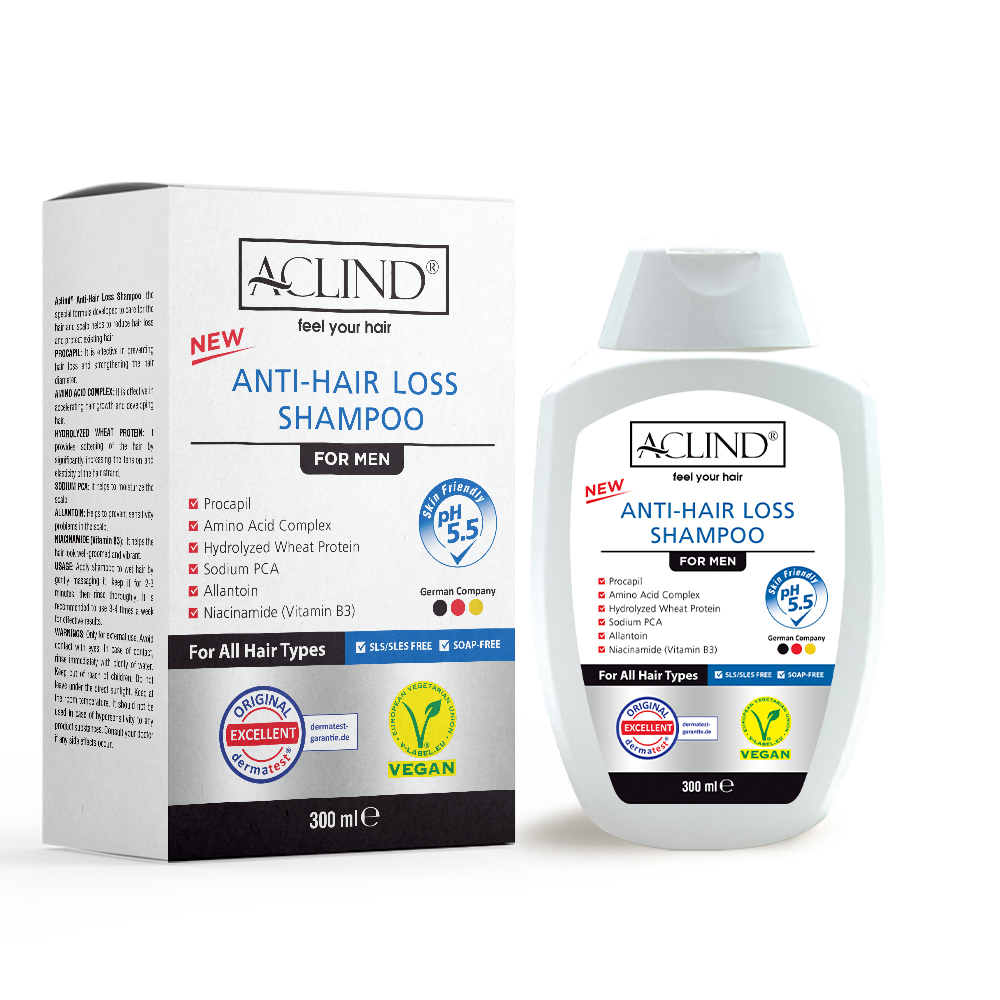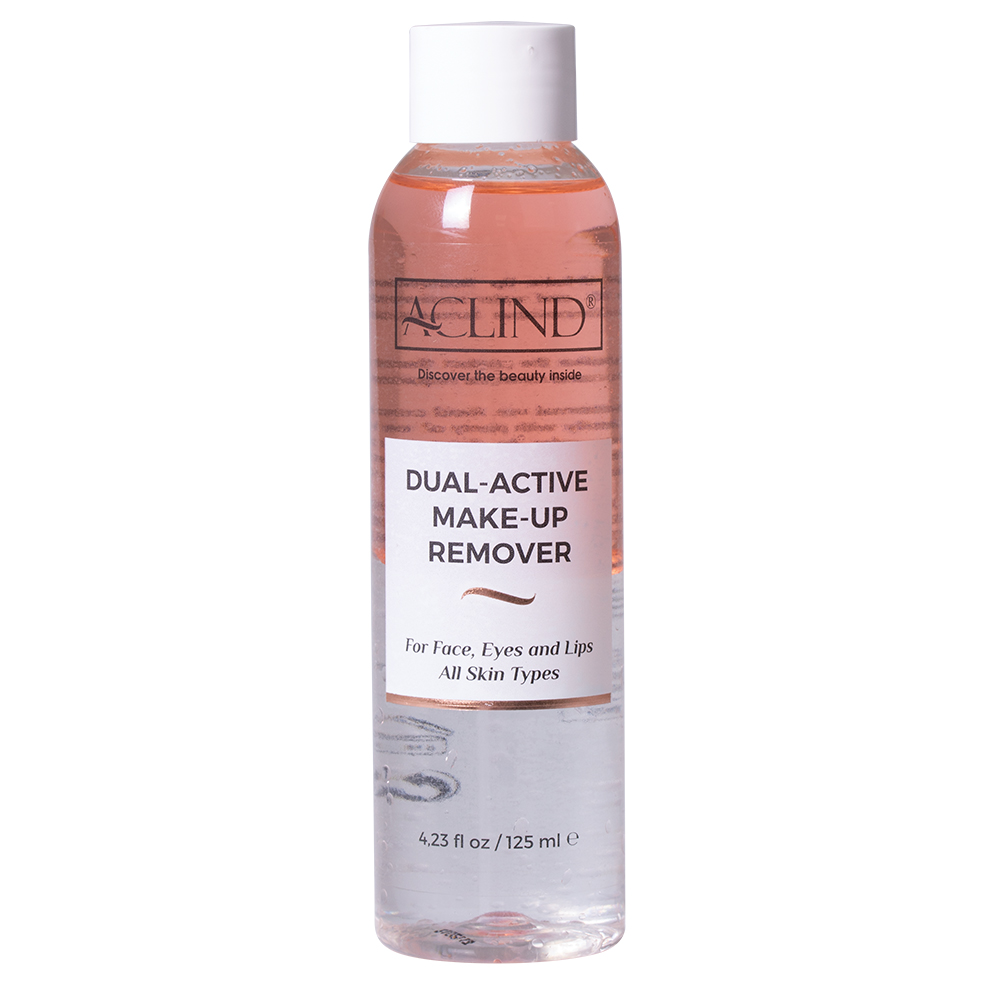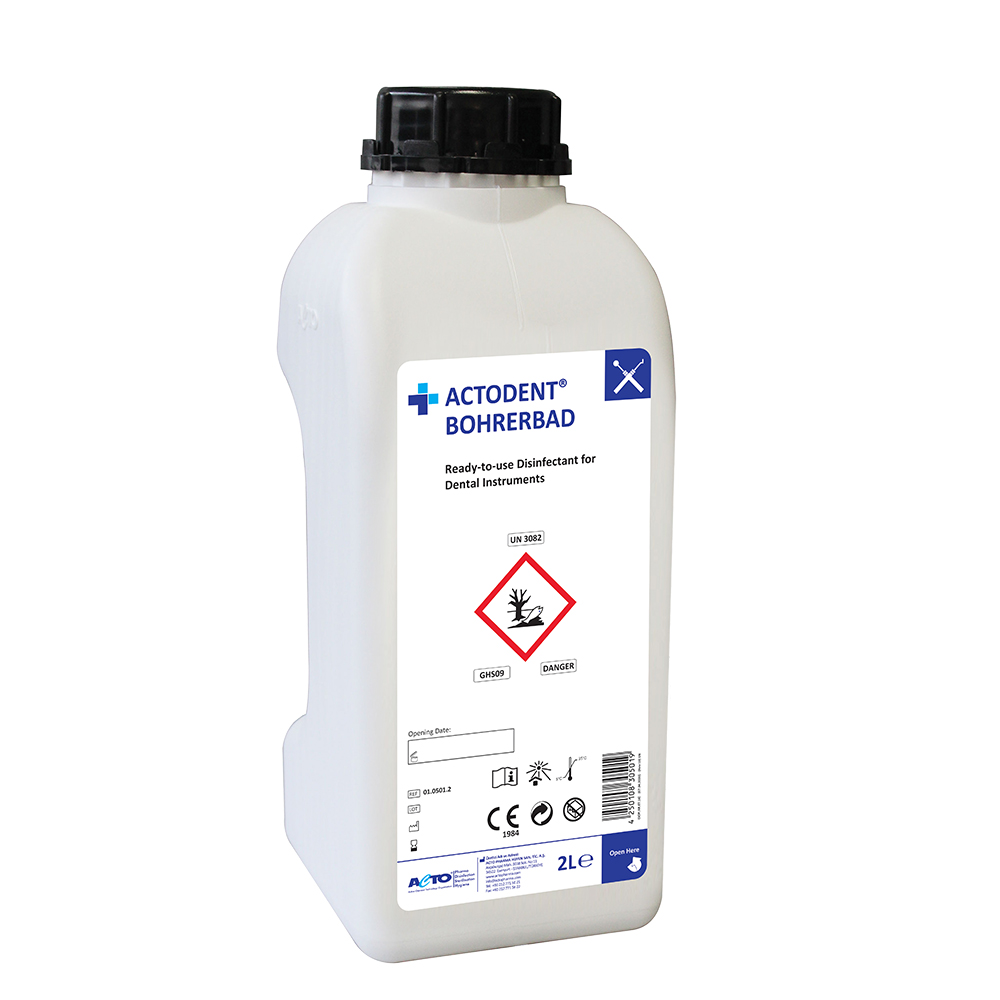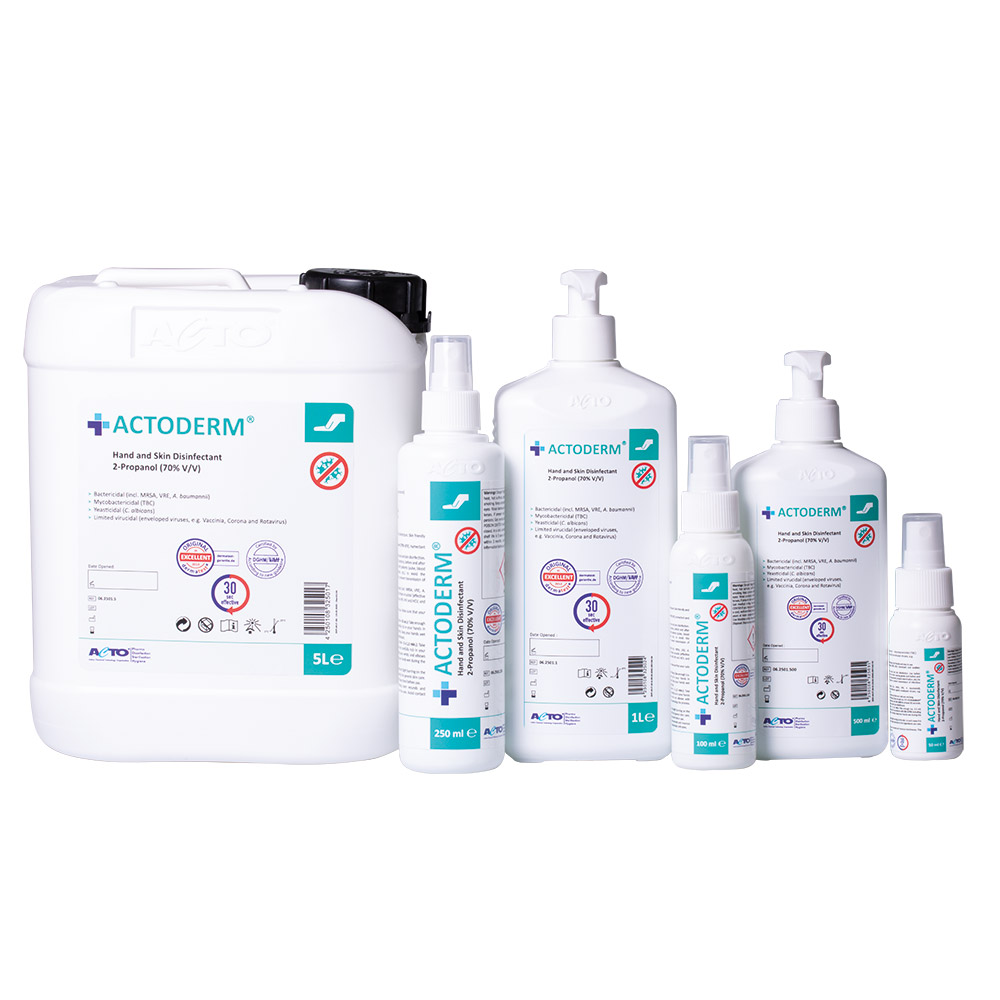 ACTO Pharma
Categories

, Hospitals & Clinics > Veterinary Clinic, Hospitals & Clinics > Pharmacy, Hospitals & Clinics > Dentistry, Service Companies > Health,, Industries > Health & Beauty > Perfumes,, Industries > Health & Beauty > Hygiene Products,, Industries > Health & Beauty > Haircare Products,, Industries > Chemicals > Cleaning Products,, Industries > Agriculture > Livestock, Manufacturing & Production > Medical

Also trade as

ACTO Pharma
Find us on
Be first to review
Loading map...
Sorry, maps are currently unavailable
About Us
ACTO Pharma ; In accordance with the license agreement made with ACTO GmbH , it produces ACTO® branded disinfectants, antiseptics, cosmetics, wound care, personal hygiene and industrial cleaning products.
It sells and markets ACTO® branded products in Turkey and 46 countries, and provides training and scientific research support on hygiene and disinfection.
The ACTO® brand has rapidly grown and developed in the sector by sharing its knowledge and experience accumulated for more than 30 years with every field of society, especially the health sector, where hygiene is needed.
In facilities established with German standards and quality; Production and analysis processes are carried out with the latest technology clean rooms, laboratories, machinery and equipment in accordance with international laws, regulations and standards.
Products and Services
-antiseptic and disinfection
-wound care products
-dental products
-pharmacy products
-cosmetic products
-industrial cleaning poducts
-food supplement
-veterinary products
-agriculture and livestock products
-mask
-equipment and dosing aids
Additional Locations
ACTO Pharma
Akçaburgaz Neighborhood, 3038 Street. Number:11 34522 Esenyurt – Istanbul Turkey
Employment
Job listing not added yet!