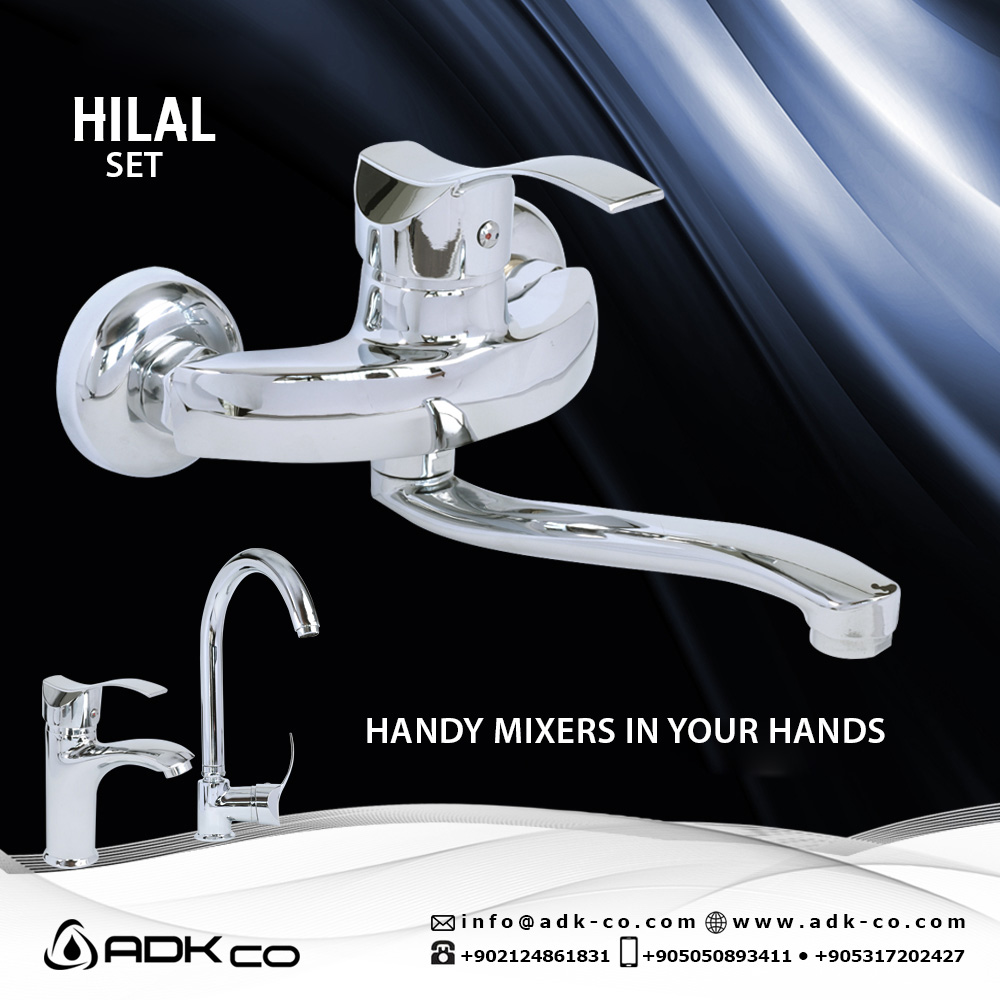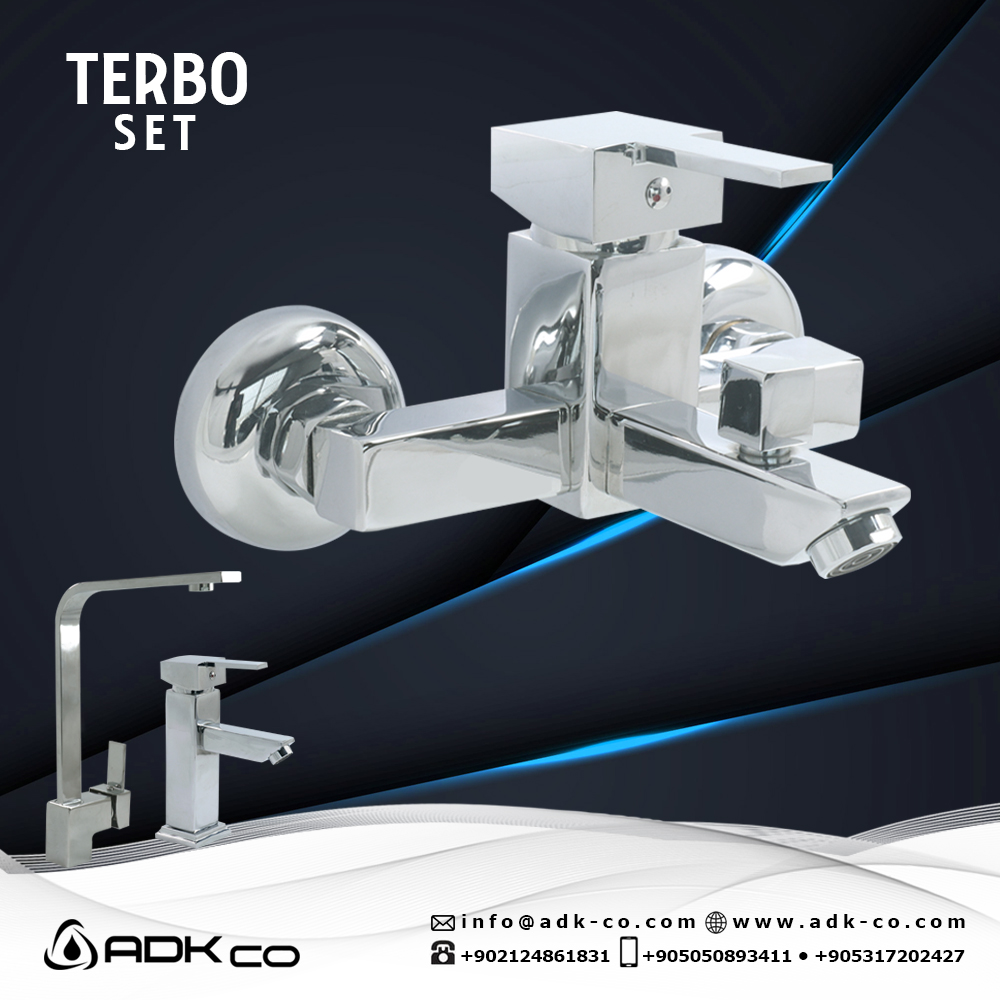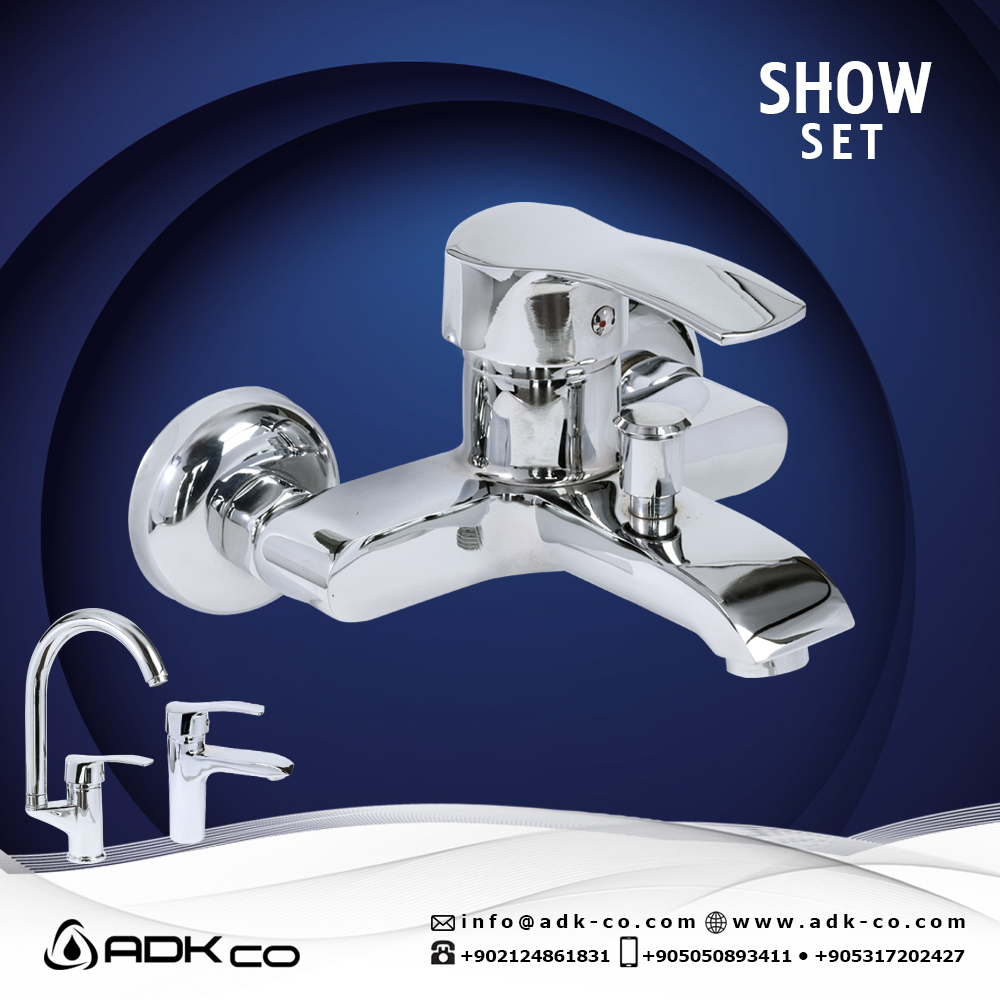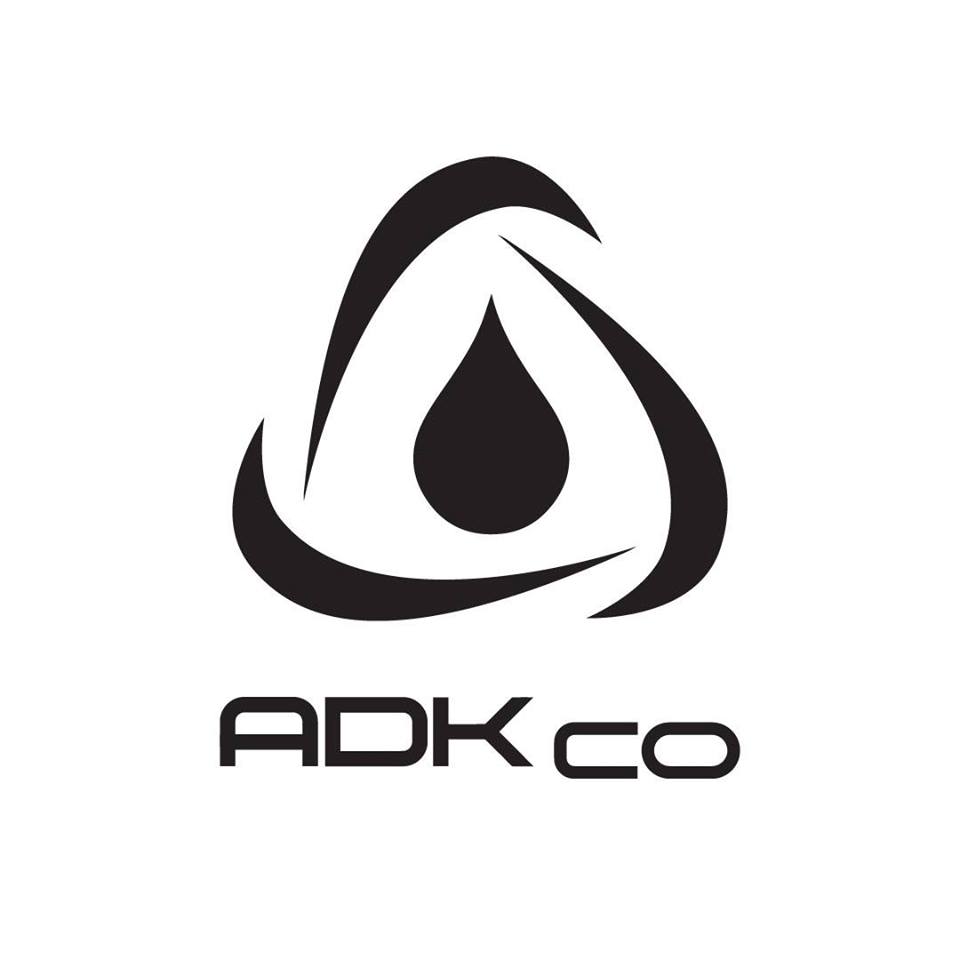 ADK-Co Faucets Factory
Categories

,, Manufacturing & Production > Metal > Metal Products

Established

1975

Staff

50
Find us on
Loading map...
Sorry, maps are currently unavailable
Mon.- Fri. : 8:30 - 17:00
Sat. : 9:00 - 14:00
Sun. : Off

About Us
ADK-CO Company started in the field of sanitaryware and accessories trading since 1975. We produce faucets and water mixers
Our Services: Manufacture of water mixers and taps with modern models and the latest materials that conform to international specifications.
Our Mission: We always strive to provide the best to our local and foreign customers
Our Vision: We seek to achieve leadership in our industry in Turkey by providing comprehensive and innovative industrial solutions and models.
Payment Methods
Special Offers

For wholesales and distribution agreements please contact us.

Products and Services
Faucets
Shower Mixers
Shower set
Taps
Spare parts and accessories

Additional Locations
ADK Company for Trading & Industry
D:M9 Blok, No:45, İkitelli O.S.B. Mah İkitelli OSB Mutfakçılar Mutfakçılar, Sanayi Sitesi, 34490 Başakşehir, Turkey
Employment
Job listing not added yet!