Select your plan and let's help you in your business journey!
ECONOMIC
Send a request
FREE
Suitable for business owners who do not have big team
What's included:

One site visit or meeting on behalf of the client

5 Authentic and verified contact details

Pricing of one product, 2 Quotations

Product Analysis

2 Meetings coordination and arrangement



COMMERCIAL
Send a request
$180USD/Year
Suitable for medium sized companies which have teams to delegate the valuable information
What's included:

Three site visits or meetings on behalf of the client

10 Authentic and verified contact details

Pricing of two products, 4 Quotations

2 Product Analysis

3 Meetings coordination and arrangement



BUSINESS
Send a request
$390USD/Year
Suitable for companies which need to expand vertically or horizontally in Turkey
Frequently Asked Questions
Have a different question about your work in Turkey?
I am a foreigner, can I registration my company remotely?
Yes, using a delegation letter, but your financial transactions and control of the company's bank account cannot begin until you come to Turkey!
My supplier increased prices, can you help?
Yes, we support our clients in negotiations and find alternatives of suppliers and manufacturers in Turkey , and everything takes place transparently, you will get multiple options from which you can choose.
Many brokers are in the market, do you get commissions?
No, as long as you are buying our services, we put you directly in touch with your sources with full transparency in a way you can communicate with them directly.
Can you find me more than one factory for the same product?
Yes, it is called sourcing and our large database helps us save costs and time for our clients
I want to create a private label in Turkey, can you help?
Yes, it is a process and we can support you in research, creation of visual identity, registration and sourcing. Many of our clients have created a private label for food and non-food products.
How long does it take to register a private label in Turkey?
It takes around 6 months, it goes in a process we can register the brand and follow up and report its status monthly
Can you find employees for my foreign company?
Yes, it is part of our business. We know it is not easy to find the right employees with suitable language and professional skills, you will get suitable options from which you can select.
Do you translate documents into Turkish?
Yes, professional translation is available upon request
Do you do shipping?
No, but we can help you find your best choices based on which country you are in and what items you would like to ship.
Testimonials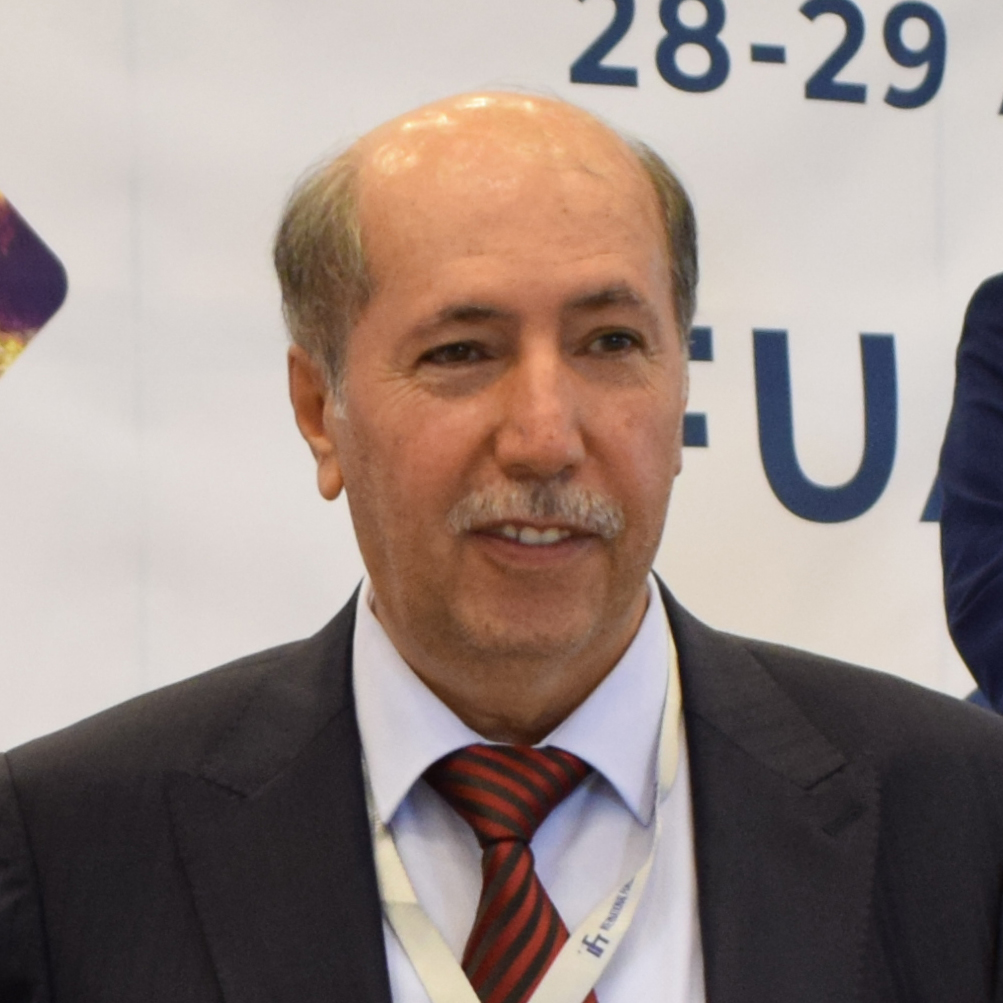 ---
As a Turkish company our goal was to reach foreign customers for one of our exhibitions, it needed campaigns and more exposure to target customers and we received the support of TurkeyKey which really knew how to achieve goals and successful outcomes, their support and marketing experience have resulted in new clients.
Mustafa Kılıçoğlu
Owner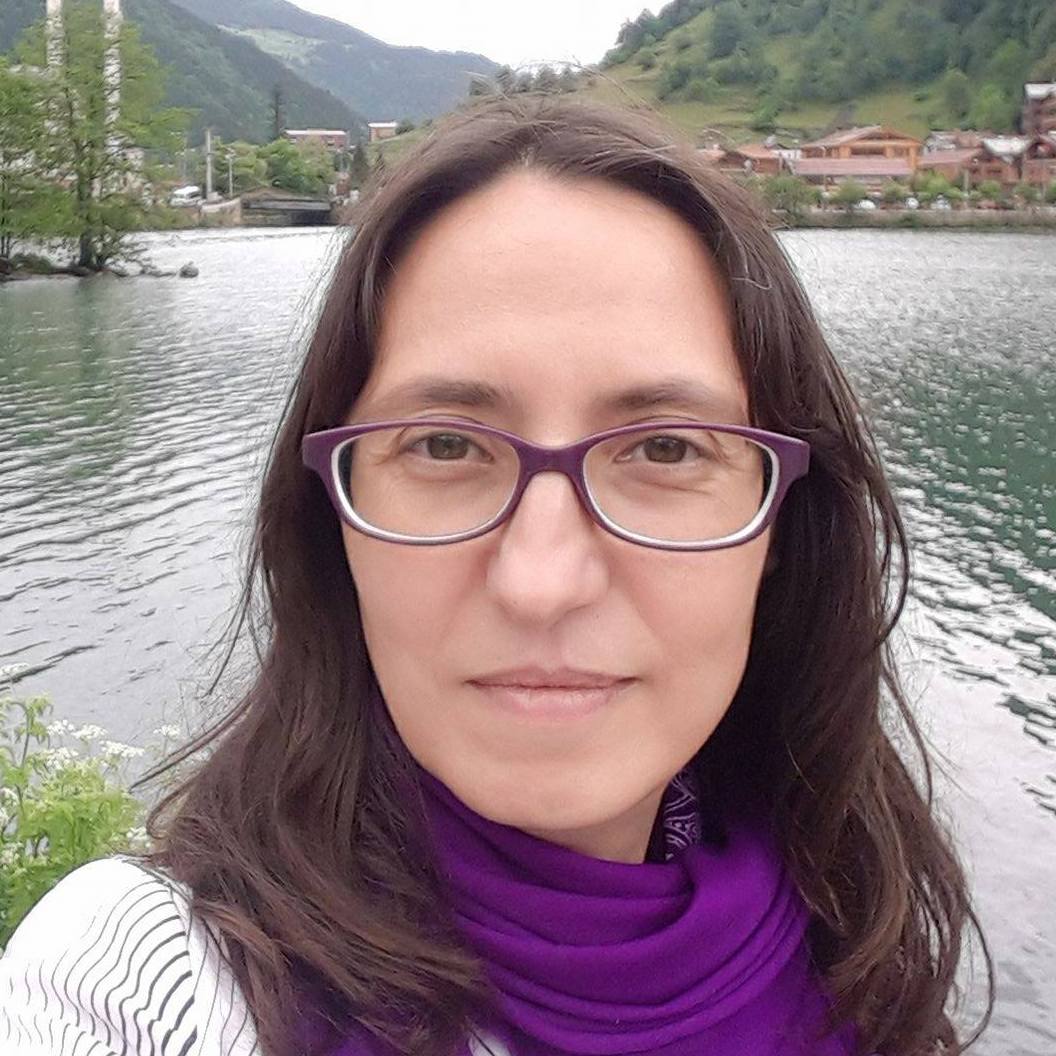 ---
Turkey Key offers quality services for the companies who are in need of assistance in the Turkish Market, not only for products but also for services and quality staff. Dedicated, professional and available for long term cooperation based on long experience in the marketing. You will be granted good and quality services. Strongly recommended for both local and international companies.
Fatma Şahiner
Business Owner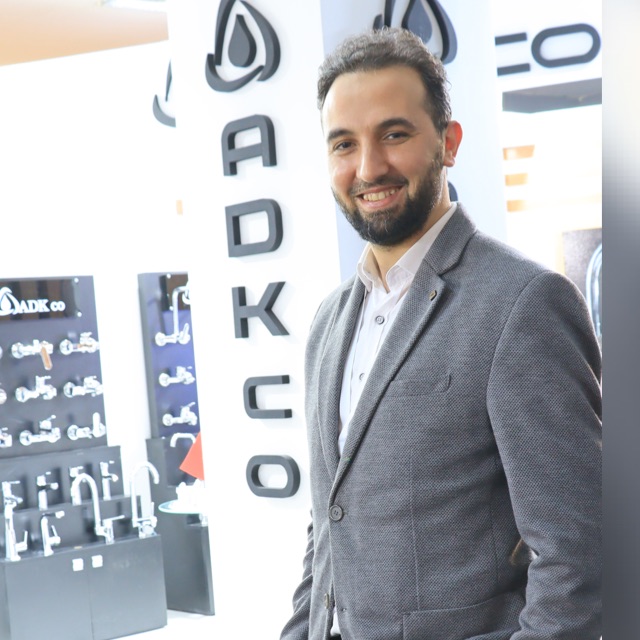 ---
TurkeyKey is an English language platform and it is something we all have been looking for in Turkey, it helps facilitate reaching individuals and companies. Categorized sources and direct communication ability with service providers are key factors for any foreigner in Turkey's market.
Iyad Jameela
CEO